Apologies in advance since this is a talk heavy post and not a terribly picture heavy one.
This weekend was something of a whirl of activity. My husband found a new show to obsess over. 'Stranger Things' which is on Netflix. It was not conducive to sleep. It's a little scary, definitely sci fi and it makes my brain just...run on endlessly. It makes you think and thinking does not help me sleep.
So I was up late quite a bit this weekend.
Fortunately my brain once turned on... (it takes a while to warm up but it also takes a while to cool down, is there such a thing as brain coolant? Husband says yes, that's called alcohol. Nevermind.)
Yeah...so once my brain was on I started to think about some of the comments all of you left regarding the house. And I got to working on the balcony roof.
I mixed the house paint color with a little white to lighten it, after I'd used an undercoat of black with some dark grey in spots and added the crackle medium after wards. The look came out the way I wanted, which is good... But there's so much moisture with all the paint that I had to press it flat with a huge dictionary and some magazines.
While that was drying I managed to begin the front sloped portion of the roof. Geometry was never my strong suit. (Husband and I agree that we'd never make it as architects.) So some of the flaws with the roof will be covered by the shingles thankfully.
I got another length of gutter and I'm excited to get that measured, cut and aged once I get my roof lines settled properly.
I added some plates to the door latches, black paint with black metallic over it, and then the French door handles glued to them. I think it lends a bit of realism, as does the broken handle on the right side door.
Here's a close up:
Keli
very kindly pointed out that the area near the front door without any wainscoting looks a little odd. My original plan called for a little bureau or table in that area but it's way too narrow. A table and the wainscoting would have been too busy, but without the table, its very bare. So I added the wainscoting there too.
Here it is before:
And here it is after:
I also was irked enough that the drapes were hiding the heat register that I pried it up and moved it. Sticky tacky glue is awesome. Didn't damage the wainscoting at all.
And since it's been a while since I showed you the ceiling, here's a shot of it up, with all the trim around the staircase opening in place.
Keli
made a very good point about the kitchen, that even with under counter lights it would be a bit dark so I should consider a light counter. Which is good because I'd been looking at dark marble paper which would be too dark. We've also been watching Flip or Flop a lot this weekend and I've been paying attention to what works and doesn't in the houses. (Funny sidebar. Husband stopped Stranger Things to comment on how nice Lucas's house looked, a la Flip or Flop and then looked at me like I'd corrupted him or something. High-larious as one of my fave characters would say.)
Ahem. Brain wandering... need to rope it and corral it.
So Keli's totally right.
After dithering between different marble papers and then searching on Etsy it came down to a granite paper or a marble paper.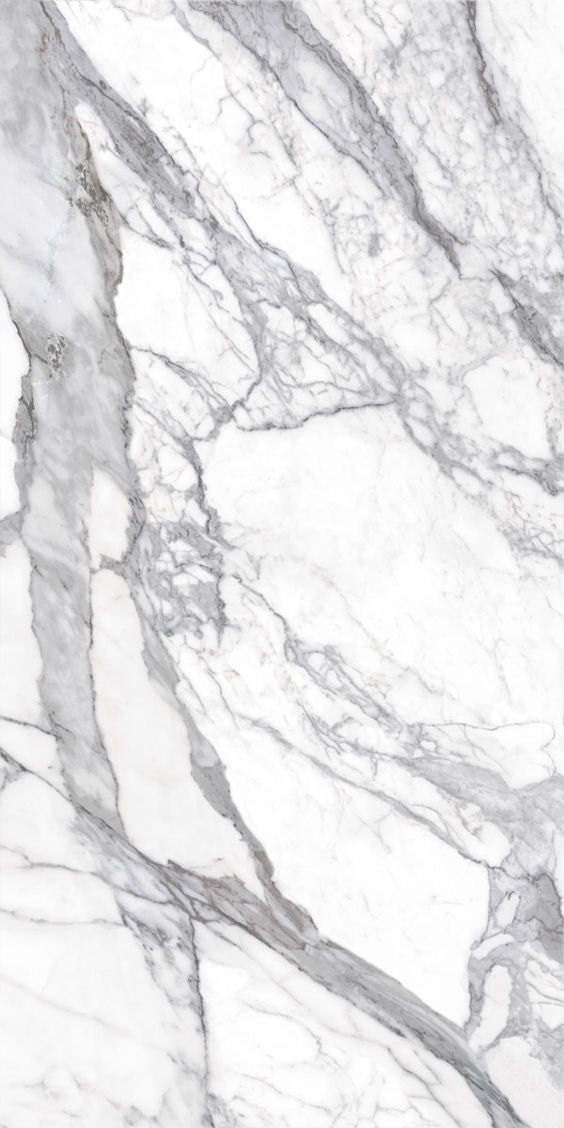 And ultimately I went with this.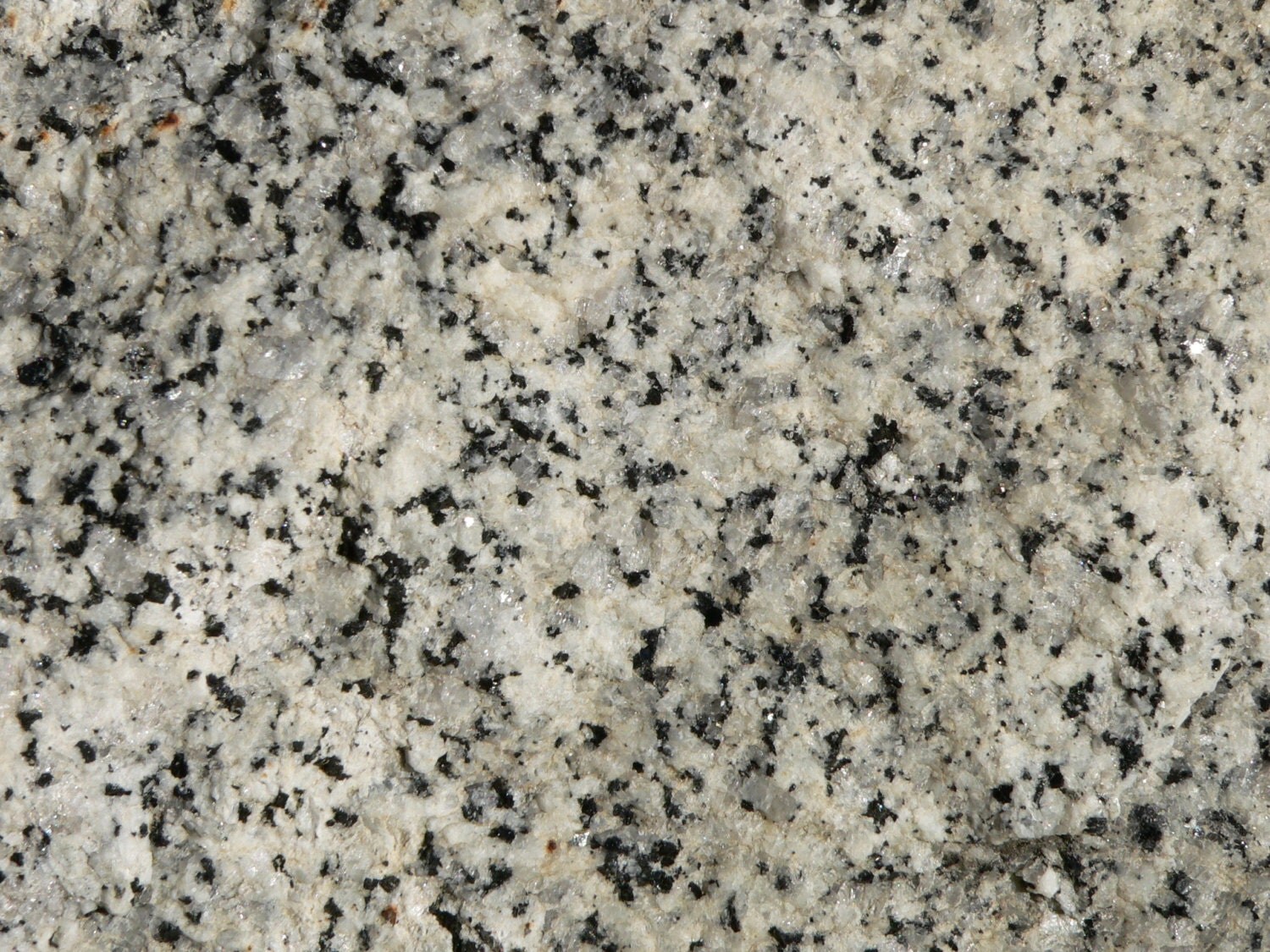 I've got three sheets of it, which is way more than I need. But its so pretty. And it has that mix of dark and light with some creamy brownish bits in there. So it'll tie the floors, the stove and fridge and the cabinets together. My stove and fridge are black, the cabinets are brown, sink is white porcelain and the floors are brown, with dark brick walls.
I picked up some more shingles at Hobby Lobby (40% off thank you coupon) so I'm in no danger of running out. (I hope.) And I'm hoping to age them up with some moss to make the house look like it needs some work.
Brae
made a good point that sometimes to decide on soft furnishings, it helps to have fixtures and furniture in place even if its not what you'll use ultimately. So I may be doing a dry run in the bathroom to get a better idea for the curtains.
My latest and greatest thought is to yellow some of the lace I've got with tea to age it a bit. Still debating that. I also am totally not sure what color the outside of the tub should be. I love copper personally but I don't think it's right for this house. An old galvanized steel tub with dark steel metallic paint on the outside and white (hopefully aged) on the inside might look good. Thoughts?
Question for all of you out there. Any ideas for making pristine white wood look like its water damaged? I was thinking I could get some tea and dab it in pools in the corner I want to look beat up with a slight roof leak. (Or a past roof leak.) I don't need it to show so much on the first floor but the bathroom ceiling needs something to make it look old and a water leak seems appropriate. I was thinking I could try to do rust stains on the bead board behind the sink too.
See? Doesn't it look a bit too clean? And pristine? This is a fixer upper house and needs work... I thought may something in the area over the tub or on the opposite wall would be good. A watermark and signs of a roof leak.
I'd love to hear your thoughts.